Today, we celebrate both Father's Day and our 12 year wedding anniversary! We will be traveling to beautiful Asheville, NC where we will visit the beautiful Biltmore Estate. I have wanted to visit this place for years, and Eddie's teacher's academy conference this week gave us the perfect excuse. Plus, fathers get in free for Father's Day, and kids get in free all summer. It really helped seal the deal that I only had to pay for my ticket. We plan to enjoy making more wonderful memories together in our beautiful love story. After all....
Here is a look at the 12 years of us:
2003
Our Wedding Day
Our honeymoon in Maui ~ taken way before the digital camera age
2004
On our first anniversary in our first home together.
2005
There is a serious lack of pictures of us from 2005. I'm not sure what happened. I do remember that my sweet husband was playing with our first digital camera shortly after Christmas of 2005 and deleted all the pictures off of it "by accident" before I could download them to the computer. Not such a great memory but a memory nonetheless!
2006
At Eddie's 10 year class reunion when we were expecting our first little bundle of joy!
2007
With our first beautiful little baby boy.
2008
Picking out pumpkins with our little pumpkin.
2009
Evan's first real trip to the beach!
2010
Our Spring Easter picture ~ a yearly tradition
Pictures on the beach ~ some of our favorite memories
Celebrating Valentine's together
Going to my first law school formal.
2011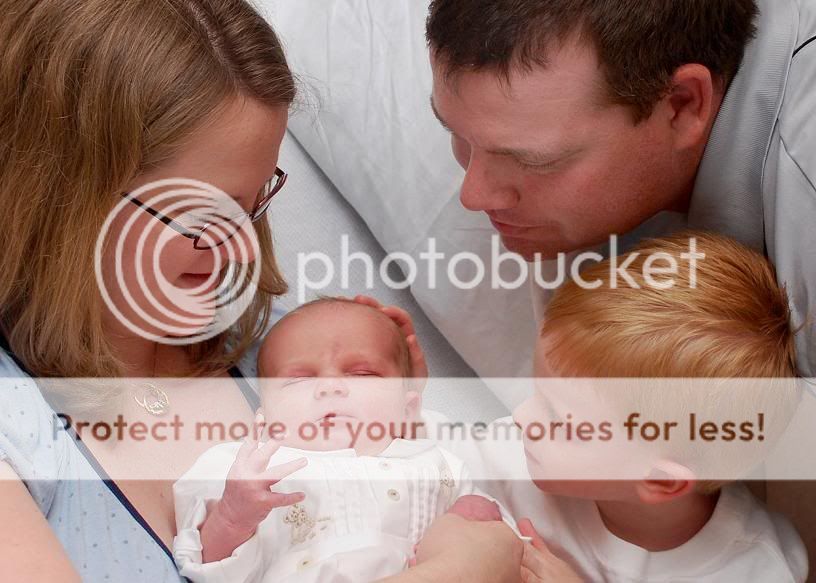 Our family grew by one as we welcomed our sweet little Brody into the world.
Brody's first Christmas
2012
Celebrating together
Our Spring family picture for 2012.
Another wonderful beach memory.
2013
Celebrating with Mommy on her graduation day.
Our Spring family picture for 2013.




And how many people can actually claim to have held an angel in their arms? Our precious Mattie is our very own little angel!
2014
Our family in Washington, D.C.
Celebrating 11 years together.
Our family just keeps growing!
2015
We finally got our rainbow after the storm!
And our family just keeps on growing in numbers and in love!
Thank you for sharing this wonderful journey of life with me, Eddie! I love you more today than ever. In just 13 more years, we will celebrate our silver 25th. As fast as these last 12 years have gone, I know the next 12 or 13 will fly by! I don't want to miss a thing!