I am really at a loss for how to commemorate what seems like such a big day in our lives. Of course, with the pending arrival of our little girl any day now, it really feels like it pales in comparison. I feel like we should be doing something really big to celebrate our special day (the first day of summer and the day we said "I do"). So what does 10 years mean to us? Our pastor at church likes to say that the longer a couple has been together, the harder it is for them to separate because marriage and love is mostly about shared memories. Those memories are what bind us together and make us truly one. When I think about couples who have split after 10, 20, or 30 years, I am just amazed how they can do it. I mean, it's not like they can just leave those memories behind them and forget all about them. And then, when you've shared children together, that should make it even more difficult, right? So the last 10 years of our lives are a collection of memories, many very good memories and some not so good memories, that we will always share. Those memories brought us to where we are and make us who we are. We aren't the same young couple just venturing out in life together anymore. We are a few years older and one of us at least has a few gray hairs to prove it...not naming any names there. We are friends, parents, business partners, and yes, lovers still. I entered this partnership with the ultimate goal that it would last forever. That we would grow old together, enjoy our children and grandchildren, enjoy our retirement years, and just hopefully be together through all that life throws at us. That is still my goal today. We will celebrate the day with a nice dinner and a movie tonight. Just another memory in the books. Happy Anniversary, Eddie!
Here is a collection of our memories from the last 10 years:
2003
Our Wedding Day
Our honeymoon in Maui ~ taken way before the digital camera age
2004
On our first anniversary in our first home together.
2005
There is a serious lack of pictures of us from 2005. I'm not sure what happened. I do remember that my sweet husband was playing with our first digital camera shortly after Christmas of 2005 and deleted all the pictures off of it "by accident" before I could download them to the computer. Not such a great memory but a memory nonetheless!
2006
At Eddie's 10 year class reunion when we were expecting our first little bundle of joy!
2007
With our first beautiful little baby boy.
2008
Picking out pumpkins with our little pumpkin.
2009
Evan's first real trip to the beach!
2010
Our Spring Easter picture ~ a yearly tradition
Pictures on the beach ~ some of our favorite memories
Celebrating Valentine's together
Going to my first law school formal.
2011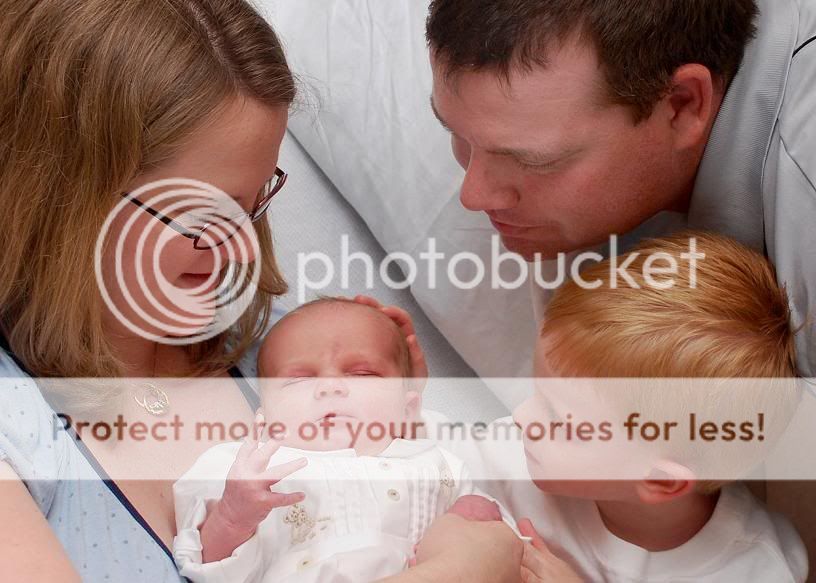 Our family grew by one as we welcomed our sweet little Brody into the world.
Brody's first Christmas
2012
Celebrating together
Our Spring family picture for 2012.
Another wonderful beach memory.
2013
Celebrating with Mommy on her graduation day.
Our Spring family picture for 2013.
Let the memories continue...