About once a year or so, I get the urge to clean out our camera phones and check out all the crazy pics we take. It is fun to see what everyday moments we capture when we don't have the regular camera handy. If we died and left nothing behind but our camera phones, I guess this is what our life would look like...not too bad, I guess! Most of these "events" just take place around the house, in the car, at the mall or grocery store, etc. You know, the GOOD stuff that you just never have a camera for. Isn't that what that trusty camera phone is for? I mean, it sure isn't for taking good quality pics, but I can appreciate the memories it preserves just the same. So here is a picture "dump" of this year's camera phone pics:
Starting the year with a trip to Charleston. What a beautiful weekend for the hubby and I!
We took Evan to a Bobcats game in January. He loved it!
Showing off his coloring skills at one of our favorite restaurants.
Enjoying one of the first warm days of the year with a trip to the park.
An ice cream treat after dinner with his cousins.
Gone fishin' at our little neighborhood pond...not really any fish to catch although you could probably catch a few turtles and snakes!
Playing video games with Daddy at Best Buy.
Enjoying some backyard fun.
Ha! We loved this fortune Mommy got at our favorite Chinese restaurant!
Enjoying some Pinkberry frozen yogurt! Chocolate with raspberries is his favorite!
He was rewarded after one of his first t-ball practices.
The Charlotte Knights' mascot, Homer the Dragon, comes to Evan's first t-ball game!
Papa Iron Man comes to visit!
Baby Brody arrives!
And he's so beautiful!
Already looking like a big boy and wearing 3 to 6 month clothes at less than a month old!
Evan built an airplane out of his blocks. Man, that kid is smart!
Our pretty baby dresses up for church.
Brody's first beach trip for Memorial Day weekend.
Sleeping in the car on his first long car ride to the beach.
Big brother feeds him his bottle.
Sleeping so sweetly.
Evan tries out Brody's little swimming pool.
Brody cools off in his little crabby pool.
Drying off and napping outside.
Evan playing with his dinosaurs in the pool.
Showing Brody his dinosaurs!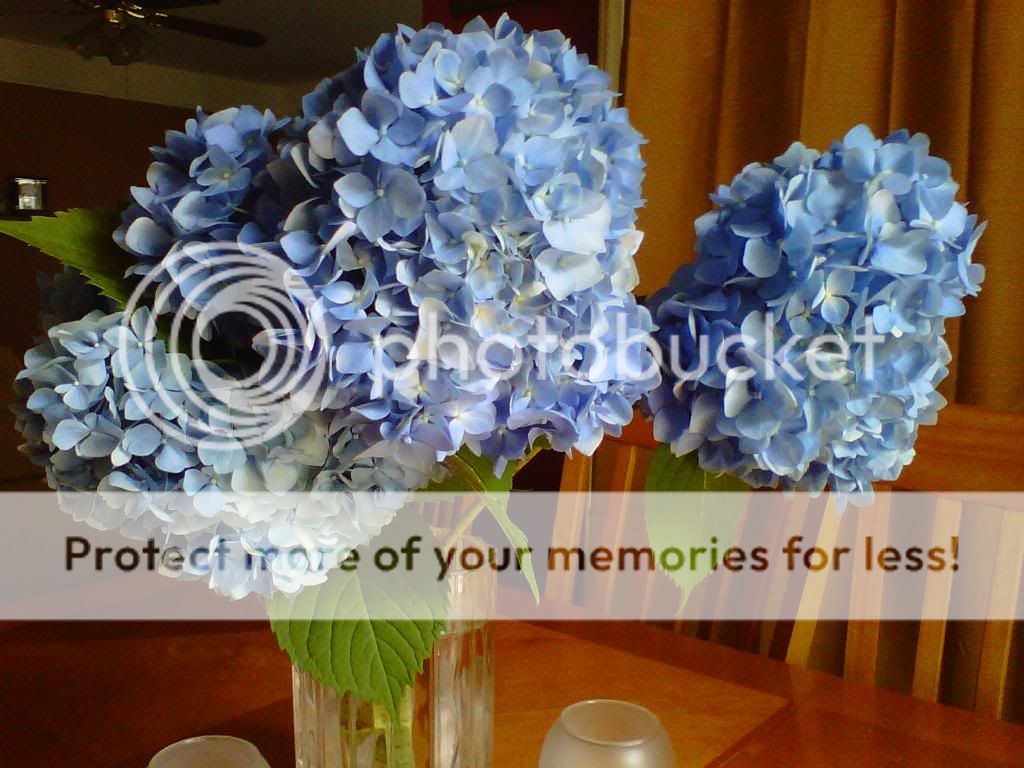 Daddy brought Mommy a bouquet of her favorite flowers!
Brody is becoming such a happy baby! His first laugh around this time at 8 weeks old.
Brody meets Ella. Mommy and her law school buddy were pregnant together.
Sweet baby.
Going for a stroller ride while big brother rides his bike.
Papa watches Evan ride his bike.
He's getting so big we are going to have to raise his seat for him.
Papa changes a diaper.
Hanging out in his favorite seat!
Napping in the tent on the beach.
Play time!
Daddy found lunch money! ;o)
Evan smiles for the camera so Mommy could send Daddy a picture while he was gone for two weeks on a fire at the coast.
And one of Mommy and Evan together.
What a cheesehead!
Learning to blow bubbles!
And hold his own bottle.
Hanging out with Mommy on the porch.
Sleeping in Mommy's arms is the best!
Evan went to his friend Micah's 5th birthday party. It was a Fresh Beat Band party so his cake looked like a drum!
Micah
Happy Birthday, Micah!
Playing in the birthday cake bounce house.
Yep, he's awesome! Haha!
Riding in the car on the way to the beach again.
Snoozing in the tent again.
Taking Evan to play putt-putt in Myrtle Beach. Definitely one of his favorite things to do!
Playing putt-putt inside a volcano! It was surprisingly cool inside! ;-)
A little hut just his size!
Daddy and Evan standing next to a volcano.
Mommy, Evan and Brody in the volcano.
Brody and Mommy play putt-putt together.
Baby wears his red, white and blue for the 4th of July!
Daddy and Evan playing in the pool.
While Brody lounges in the shade.
Daddy and Evan have so much fun together.
Riding on Daddy's back.
Learning to swim.
Brody is getting so big at 2 month check up!
And learning to play with his toys.
Mommy and Brody enjoy Mommy's new patio furniture!
It's Baby Optimus!
Little stinker playing on the porch...his second playroom!
Sweet sleeping baby. He has the longest eyelashes ever!
He loves to eat his blanket. We are hoping this will be his thing instead of sucking his thumb like big brother!
Big brother rides a motorcycle as we enjoy some cool indoor fun at the mall on a hot Sunday afternoon.
Driving the ambulance.
Helicopter pilot.
Riding a giant "rubber ducky."
Brody holds his toys for the first time!